Testimonies



Westhampton Village House

"We were in the process of a gut renovation of our house in Westhampton Beach and I needed help bringing my vision of what I had put on my Pinterest boards into reality. Right off the bat, I knew that Sophie understood exactly what I was looking to accomplish. She took my nebulous, non-coherent ideas and turned them into a gorgeous and serene home. Not only did she help give each of the 5 bedrooms a cohesive but unique look, but she also helped us pull together all of the minute details - the bathroom/kitchen fixtures, the tiles, the back splash, the cabinet pulls, the drawer knobs, and my favorite, the light fixtures - all of the little things that are so tedious, but make a huge impact on the finished product. The kitchen she designed for us is divine - gorgeous, yet practical with so many personal touches that make it user-friendly and perfect for our family with 3 small children. And speaking of my children, they're big fans of Sophie as well - just ask them about the playroom she designed for them complete with climbing wall! From beginning to end, Sophie was professional, very responsive, collaborative, and detail-oriented. She helped manage the project, kept to our budget, and was a valued liaison between myself and our GC. She took care of troubleshooting any issues that came up and came up with creative solutions. She was an absolute joy to work with. Some day, after I've recovered from this renovation project and am crazy enough to tackle another one, I'll definitely give Sophie a call." Deby P.

East Hampton Residence

"I worked with Sophie Girard Design on a beach home renovation in East Hampton. The renovation included whole home furnishing, lighting design, painting, art curation, and numerous other upgrades. It was a large project which needed to be completed in a very short timeframe. Sophie was a consummate professional throughout. From our very first meeting, I knew that my project was in good hands.

Sophie took all of my disparate ideas and brought them together in a design vision that made sense and truly captured my style. Her attention to detail, organizational skills, relationships with skilled tradesmen, and ability to find beautiful pieces that fit within my budget, ensured the project was completed on time and exceeded my expectations. Even when there were challenges with a supplier or shipping delays, Sophie was always out in front of the problem - communicating frequently and finding a quick resolution.

Whether you need design assistance with a small project or are embarking on a significant renovation, I would highly recommend Sophie Girard Design. Sophie's experience, sense of style, and warm demeanor ensure that you will be setup for success. I look forward to working with Sophie again on my next project." Justin R.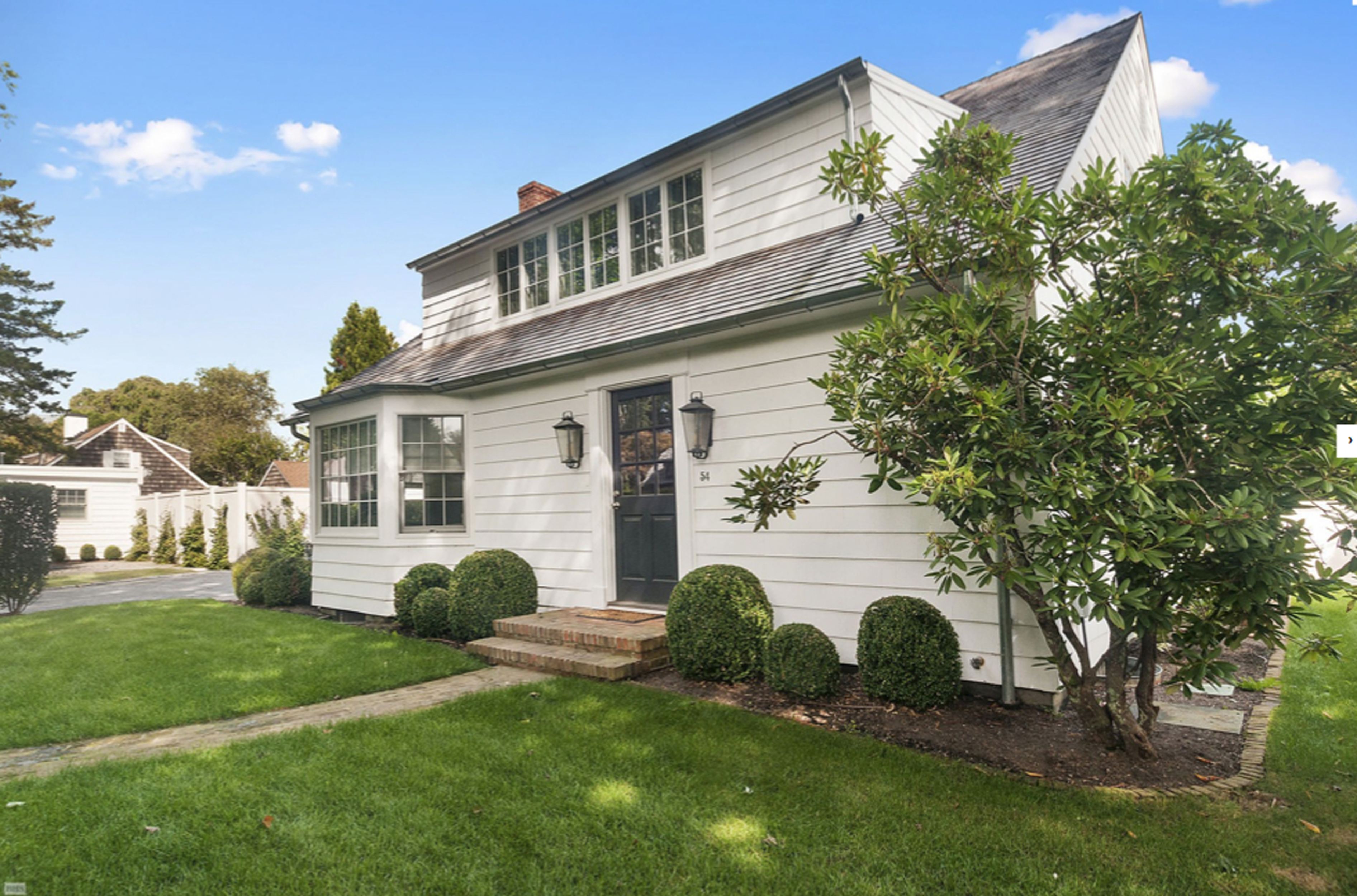 East Hampton Vacation Home
"We have had the pleasure of working with Sophie on our summer home and she has done a terrific job. She has designed all of our interiors (from top to bottom), furniture plans, sourced product and also designed built-ins, custom furniture, etc. in addition to working with our GC and onsite PM. She is great to work with and we recommend her without any hesitation. She is very talented, really sweet and does a great job. Can work within a budget and is very creative in doing do so. We look forward to working together again at some point. Awesome experience." Matt C.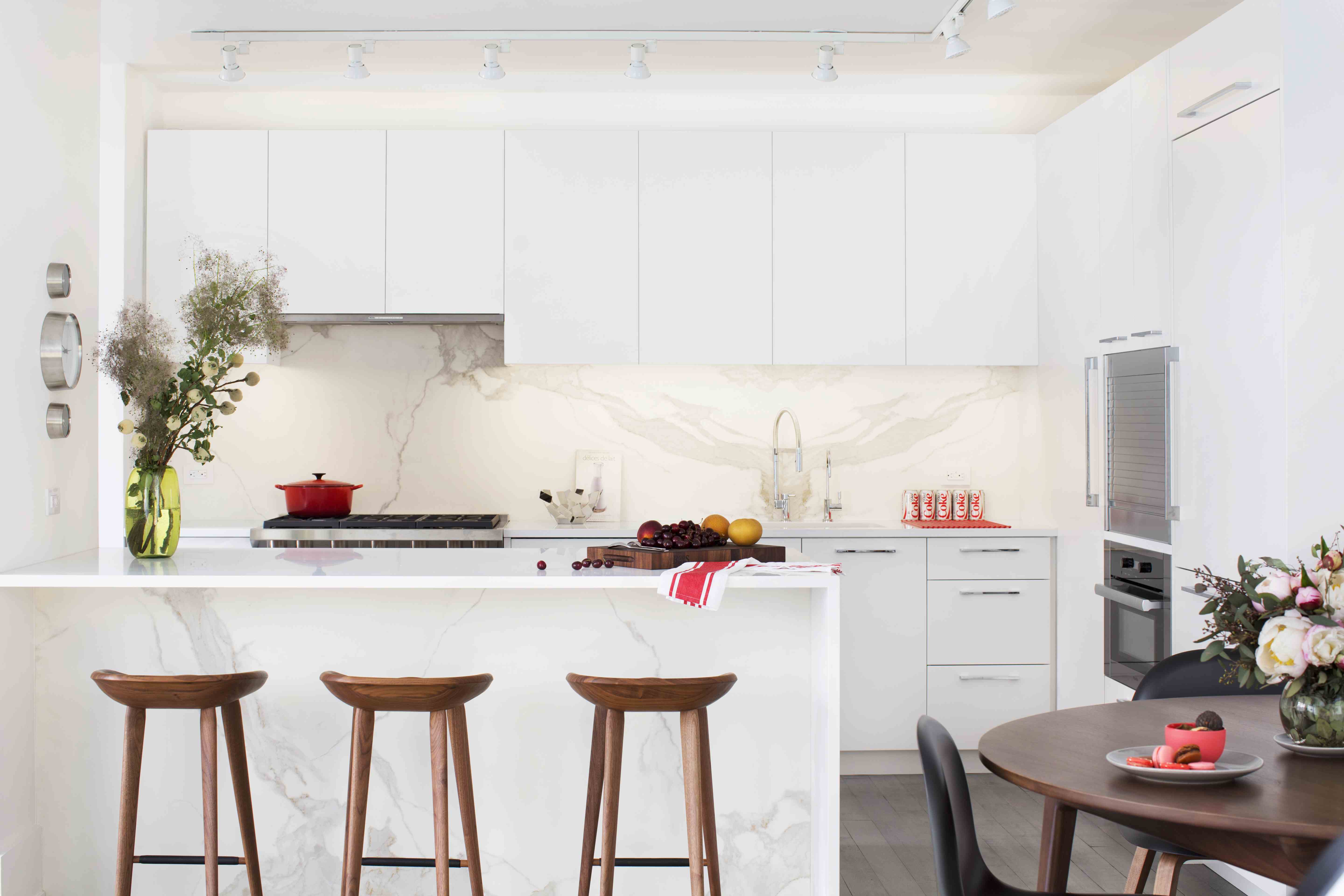 Chelsea Apartment

"We loved working with Sophie. She did an amazing job transforming our Chelsea apartment into a beautiful modern space where we can escape the New York City craziness. Sophie's aesthetic is modern and minimalist and her attention to detail is brilliant. We were very impressed with her design skills as well as her project management capabilities. She was very helpful in navigating the minefield that a Nyc renovation can be. We were also appreciative of her advice when it came to where to spend money in order to maximize the benefit given our budget. We couldn't recommend her more highly." Beren L.
Upper West Side Apartment

"At our initial consultation, we had a general idea of what we wanted: a library/TV wall unit that had lighting and was connected to a dining banquette. Sophie was able to seamlessly connect our wall unit and dining banquette into a beautiful structure. She was also able to incorporate a desk covered by doors that slid into the wall unit when opened. This was great as we live in NYC and space is limited. After our consultation, Sophie came up with 3 concept ideas about a few weeks later. Each concept included floor, elevation and perspective plans. There were also a couple of inspiration images, which helped us to visually understand the desk idea with doors. Sophie seems to have a more modern style but she was open and respectful to our more traditional side. In the end, she designed a piece that we are very excited about. After the design phase, Sophie proceeded to the blueprints. Once they were finished, we headed into a project management phase at an hourly rate. Her cost was very reasonable and well worth it as there were so many details to pay attention to. For example, we couldn't move any of the outlets due to concrete walls and she was able to stay on top of that with the woodworkers and electrician to have cut outs in the cabinetry to keep the outlets exposed. She is very responsive, detail-oriented and precise which I liked!". Lisa D.
Brooklyn Townhouse

"We could not have been happier with Sophie's work! She designed some custom built furniture for our townhouse as well as a playroom for our kids. Sophie has an artistic eye and is very detailed oriented, she would not left any imperfections behind. She always took into consideration our requests as well as our budget." Celine S.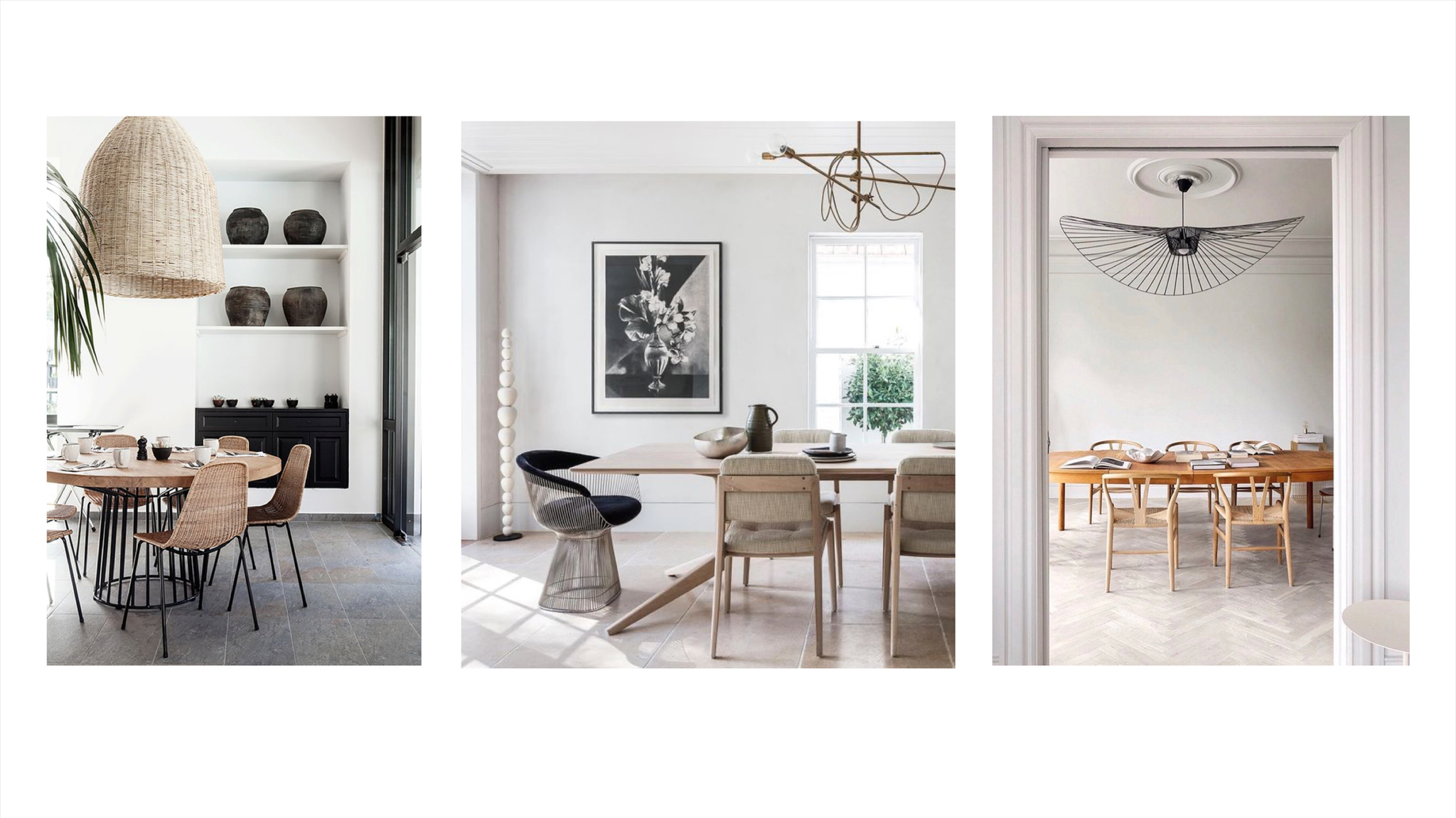 Connecticut Residence

"Went above and beyond designing and keeping contractors in line with my home in Kent, CT. Very happy with the end result!" David B.